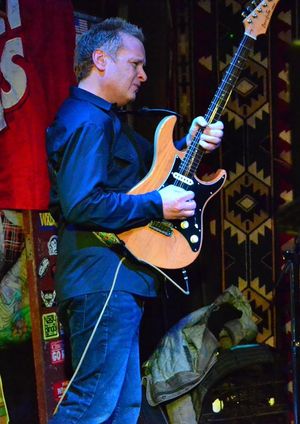 Bio
Curious Animals is a straight-up rock band covering the true classics in Rock-in-Roll.
The Beatles, Rolling Stones, Bob Dylan, and the Who are just a few of the bands covered by this group of seasoned veterans of the Dayton music scene.
With the addition of Reyna Spears in 2009, the band expanded it's universe of tunes to include classics by Linda Ronstadt, The Pretenders, and Bonnie Raitt.
Reyna has supplied a powerful front vocal presence along with the essential "third" vocal harmony so critical in many classic rock favorites.
With more than 100 songs and ever-expanding set-lists, the band is constantly growing. 
Superior sound and lighting production, great players and spot-on vocals make Curious Animals an experience you will remember!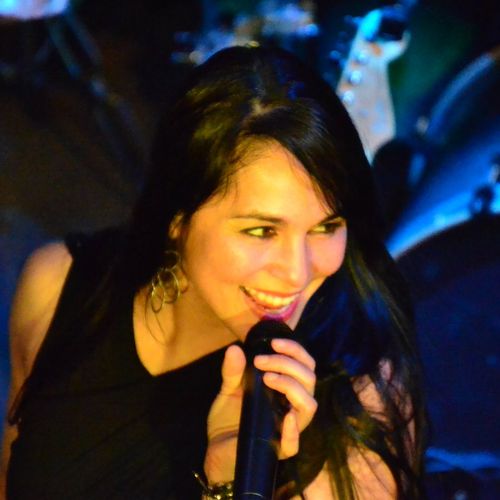 Reyna Spears
guitar & vocals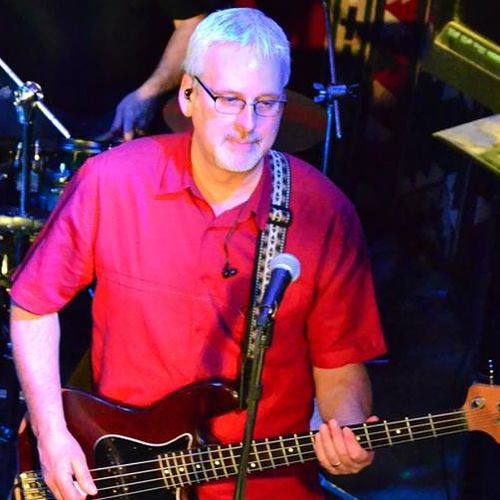 Bruce (Moose) Warren
bass guitar & vocals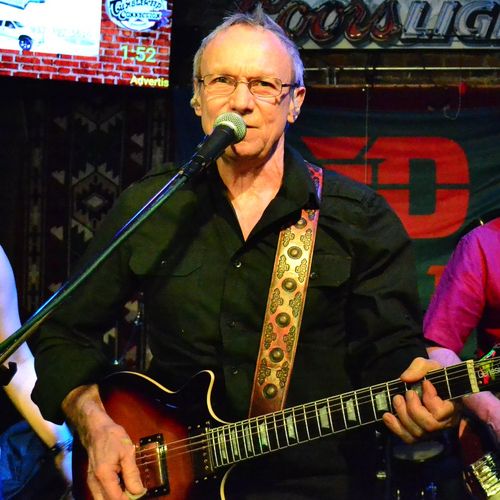 Dana Farley
guitars & Vocals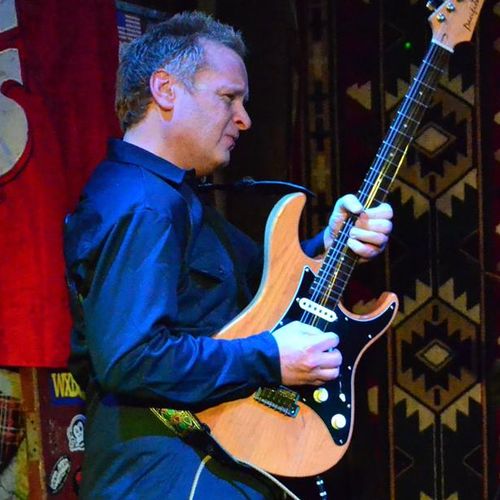 Rob Olsen
guitar & "e-f-p"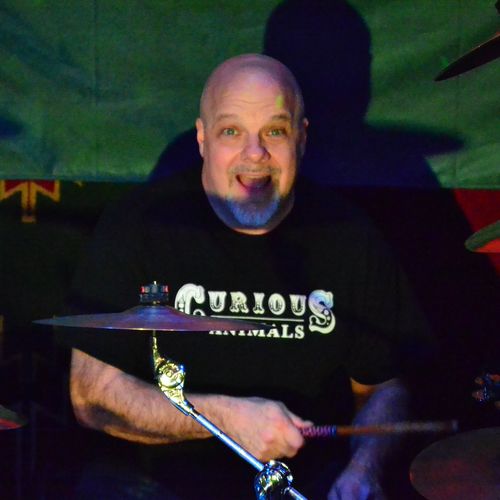 Greg Snyder
drums and sticks
TOUR CREW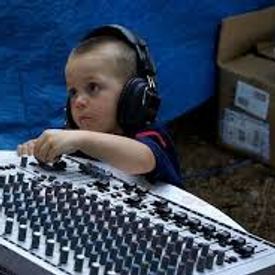 Eric Dornsife
sound & lighting